I really want to redecorate my bedroom! From re-painting the walls to re-furnishing it. It's been the same for so many years now and I'm quite bored with it now, and I want a room that really reflects my style!
Realistically, my room probably won't be getting redecorated any time in the near future (hopefully painted at least though!), but I still enjoy looking at different decor online to get ideas for how I would like my room to look! I thought I'd make a little blog post sharing some items that I would love to have in my room!
I love this paint colour - Behr Light Mint!
This
wood chalkboard/shelf is really cute!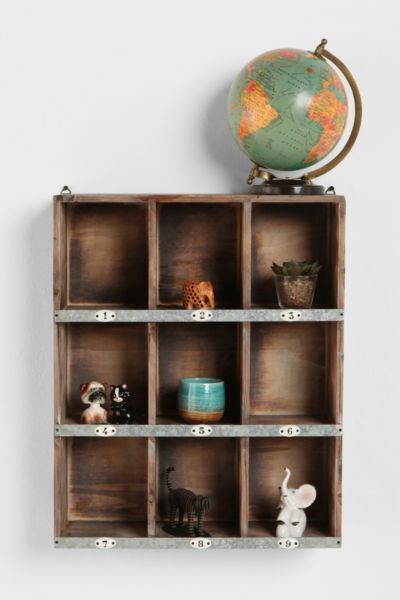 I love
this
wall organizer.
I really like
this
poster and I'd love to have it hanging on my wall!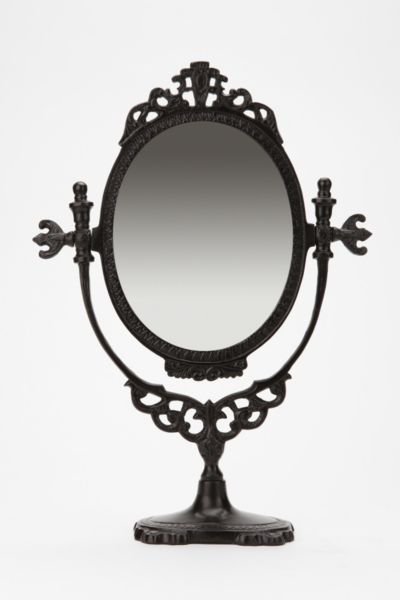 This
mirror would be great to have on my desk!
I think pennant banners are so cute! I plan on making one for my room at some point for sure. I'll probably post a DIY on my blog for it whenever I do make it too.
Twinkle lights! This is something I currently have in my room and love. I'll definitely be hanging the ones I have (and hopefully I can get more)! They just make a room look so cozy!
Picture frames! As some of you may know, I do photography so I'd love to frame some of my favourite shots (most likely in black & white)! I also love the look of different sizes and shapes of frames put in a collage together.
I'm sure I could find more things that I'd love to go in my room, but these are just a few ideas! If only I had an endless budget to completely redecorate! For now I might just try to get my room painted and maybe do a few DIY projects to decorate!