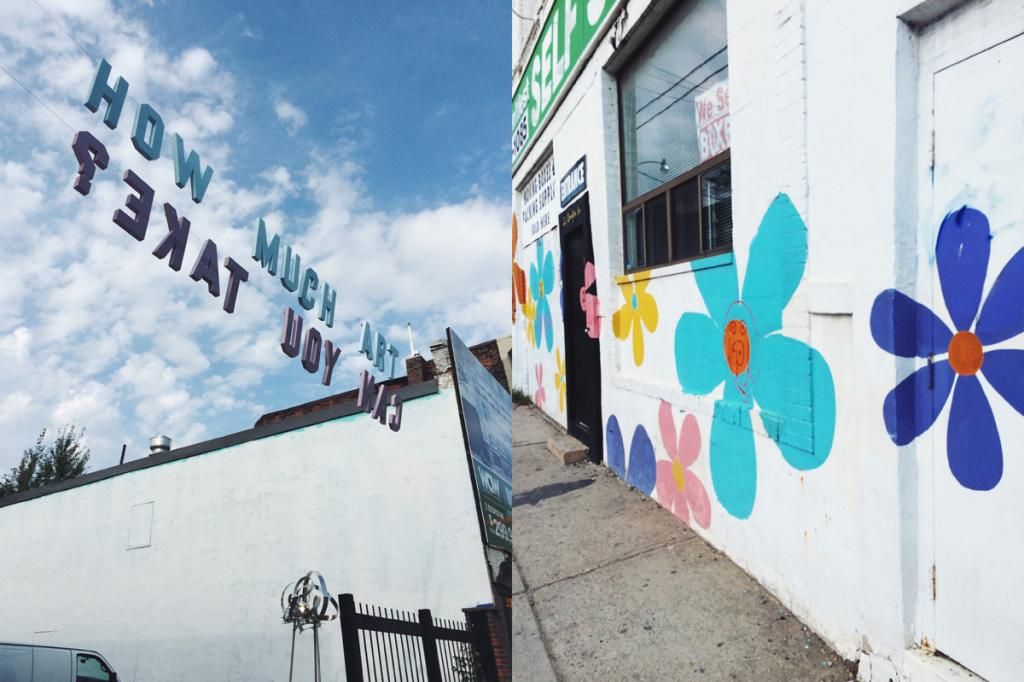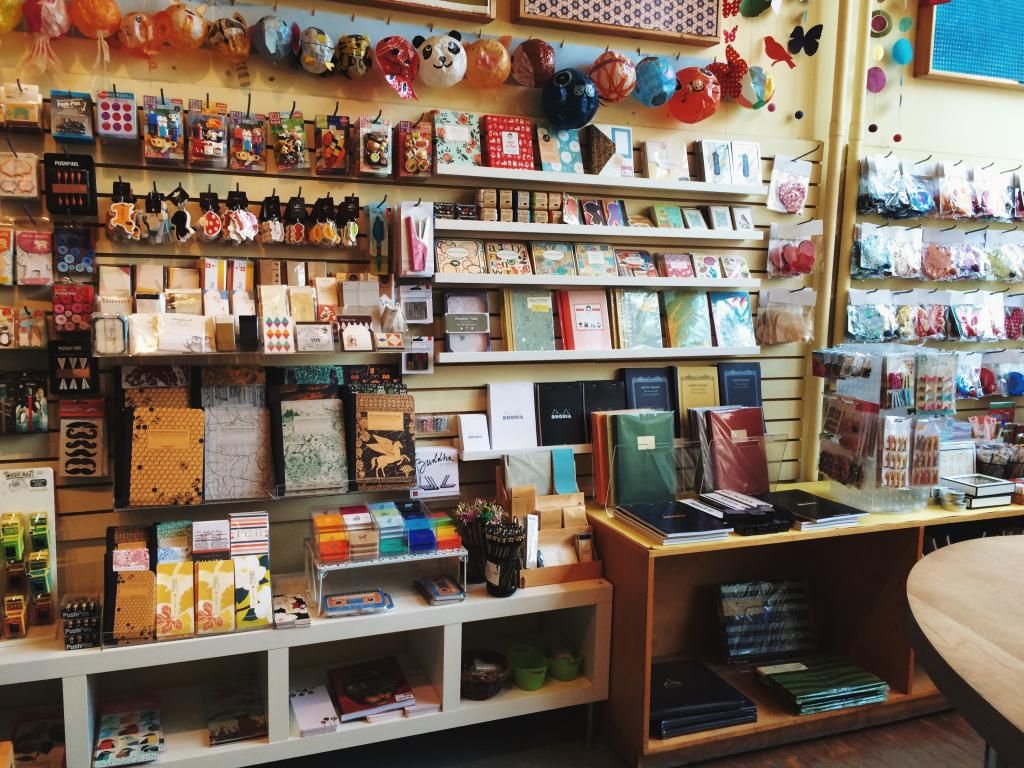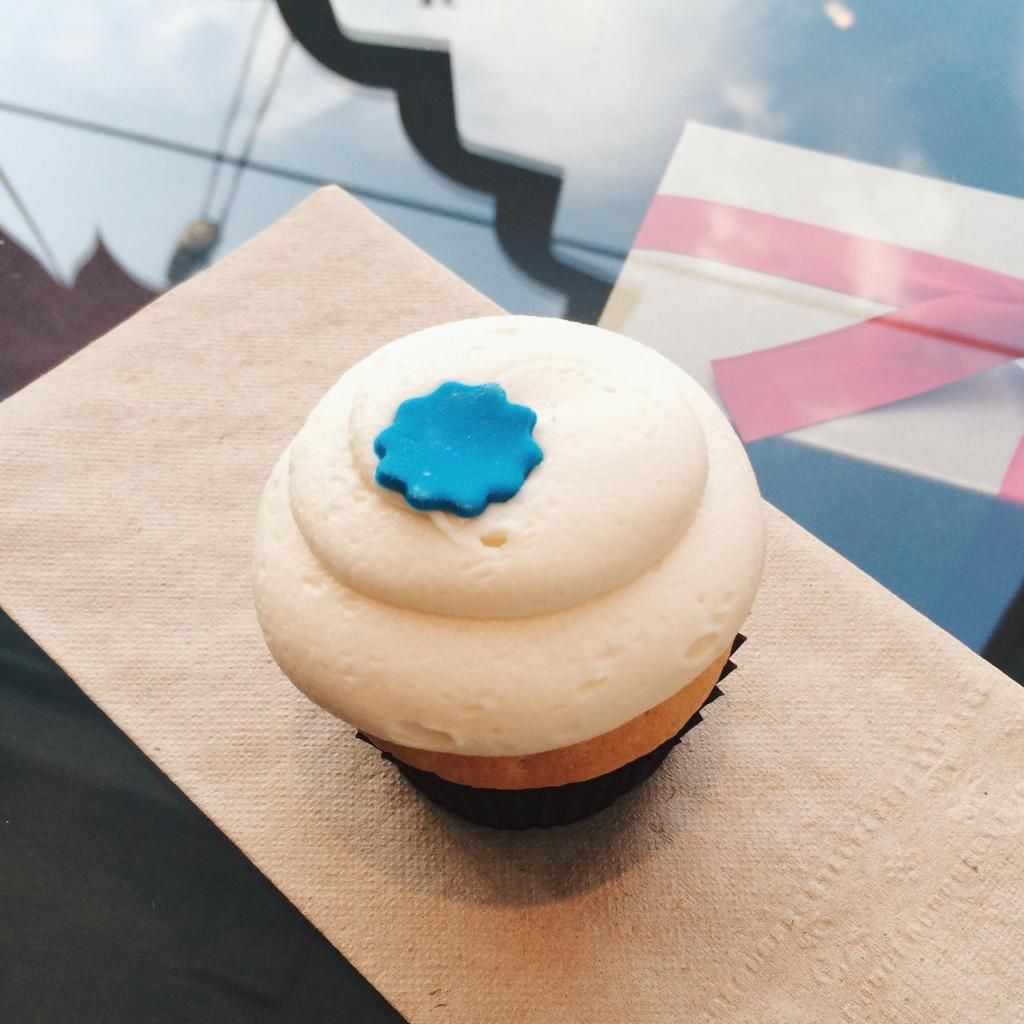 I've decided to start a new little series here on my blog where I'll show you some snapshots I take while I'm out and about! These photos were from a recent trip to downtown Toronto when I spent some time exploring the shops on Queen Street West. If you haven't been, Queen West is such a great spot to explore and walk down while in the city. There are countless shops, cafes, and sights to see!
One of my favourite shops is The Paper Place. It's basically my dream store. They sell all sorts of stationery, journals, calendars, art supplies, craft kits, washi tape, and of course - lots of paper! I could spend hours browsing through the various lovely paper products there!
Another must-visit place on Queen West is Dlish cupcakes! They have the most delicious and fresh cupcakes in lots of yummy flavours. They have stools to sit on inside too, so you can look out the large front window and people watch as you enjoy your treat.
One last place worth checking out (and isn't technically on Queen West but it's like a block over) is Crywolf! This trip was actually my first time going to Crywolf's shop but I've been familiar with them for about a year. Crywolf sells clothing, art, stationery, decor, accessories, and more! It has a very quirky and DIY vibe and is just a really interesting store to browse around in!
Of course there are tons of other places worth mentioning on Queen Street West in Toronto but I thought I'd share just a few today with this post! Have you ever shopped on Queen West in Toronto? What are some of your favourite spots?