Today the MAC Osbournes collection is in stores! I went to my MAC counter first thing in the morning to check it out and picked up a few things!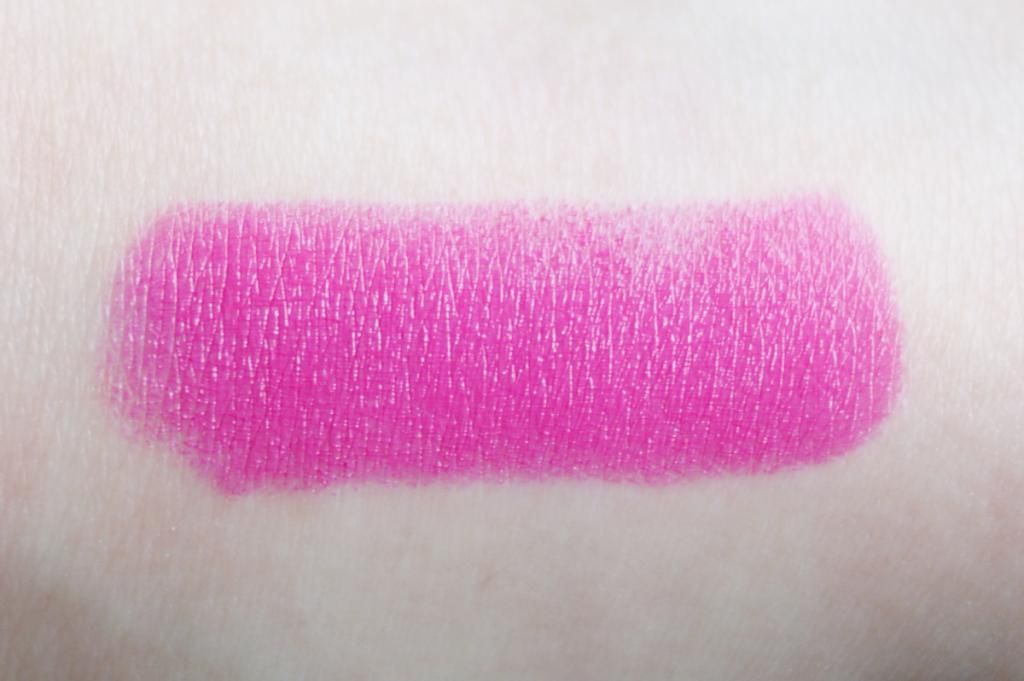 I got the lipstick from Kelly's side of the collection in the shade Kelly Yum Yum. It's a satin finish bright blue-based pink. I don't own Candy Yum Yum from MAC so I thought I'd pick this one up! This is less matte and slightly less bright than Candy Yum Yum.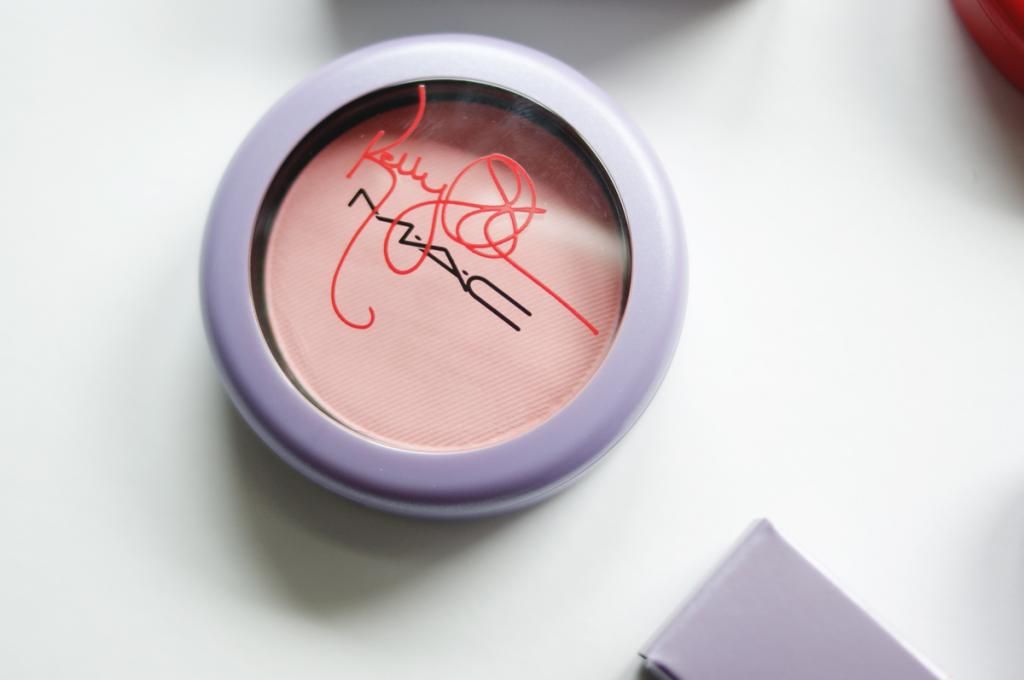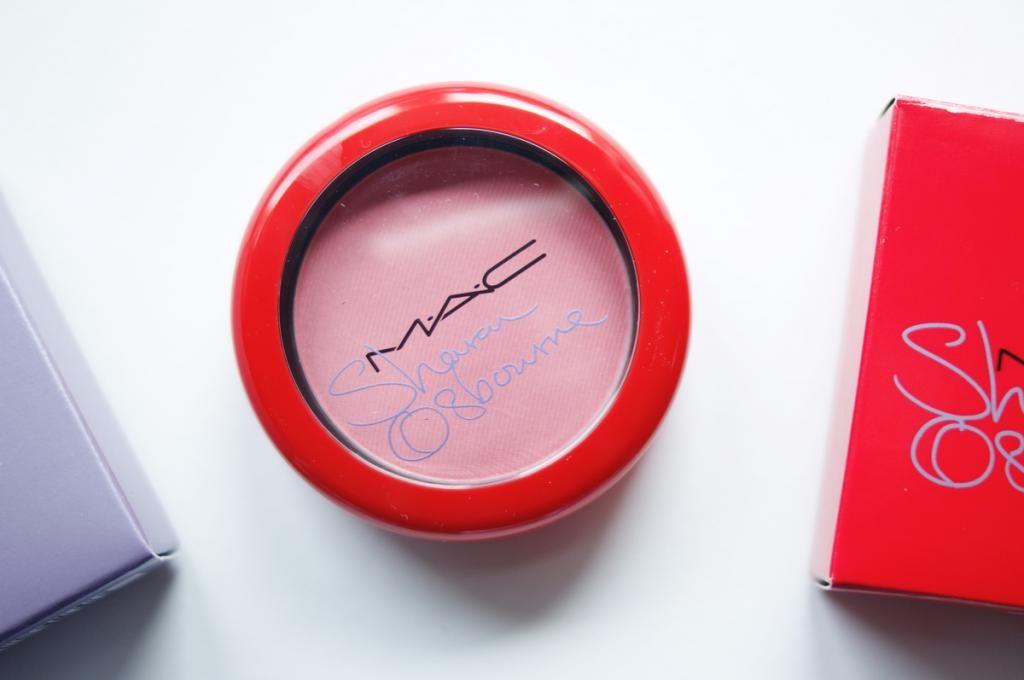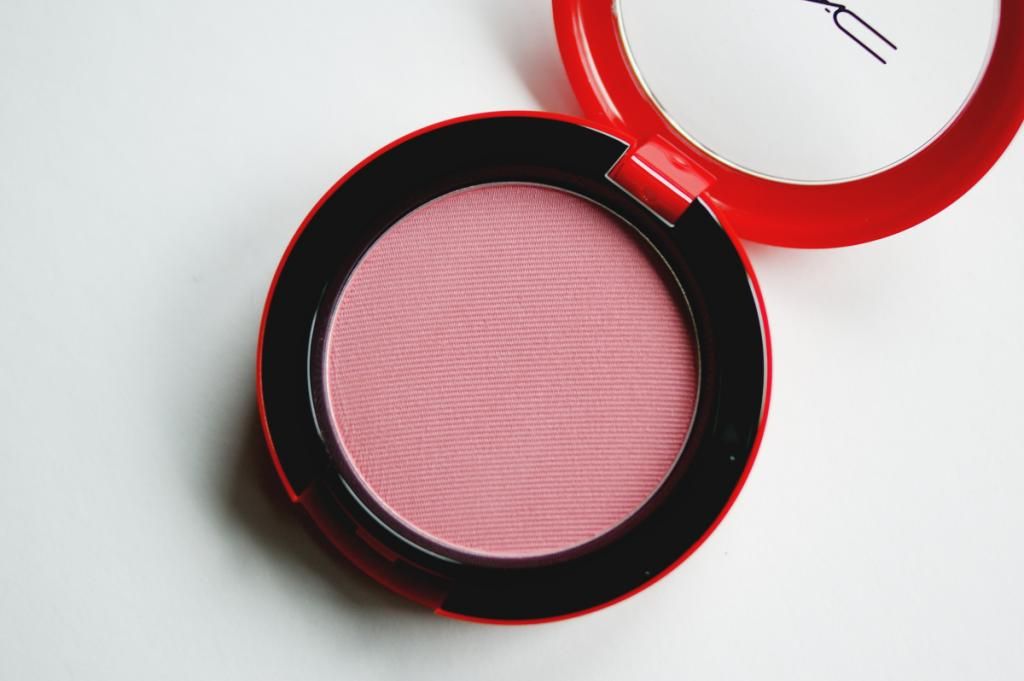 The other things I got from the collection were the blushes! I got the Kelly blush in Cheeky Bugger and the Sharon blush in Peaches and Cream. Both blushes are a satin finish. Cheeky Bugger is a soft peach and Peaches and Cream is a medium peachy pink. Both shades are really soft and pigmented.
I haven't tested these products for wear yet but they all swatched beautifully and I can't wait to try them out! Let me know in the comments if you got anything from the MAC Osbournes collection!