This pie! I really want to make a pie sometime this fall since I never have before!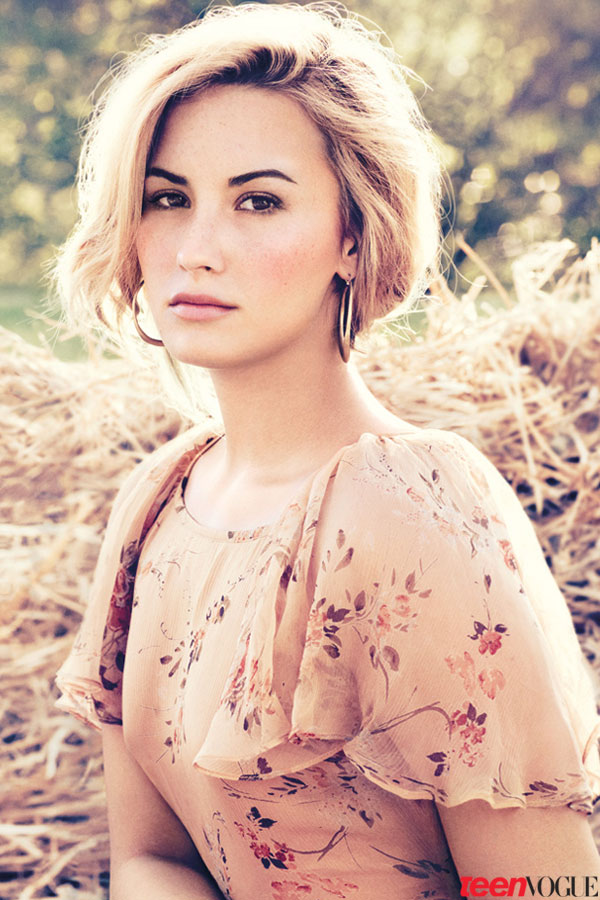 The photos of Demi Lovato from her Teen Vogue shoot. She's so stunning!
Ahh this precious baby sloth!
This Frankenweenie cake! I really want to see this movie too!
Pitch Perfect! I saw the movie twice this week (once with friends, once with my mom) and absolutely loved it.
~Instagram Faves~
My best friend came home over the weekend and we made pumpkin cupcakes! They were so yummy!
It was my dad's birthday on the 7th and my cat wanted to help me decorate the cake I made :3 haha.
I went to a local farm on Thanksgiving with my family and we saw llamas and went through their giant corn maze!
I tried this dress on at The Bay and fell in love with it. Hopefully I can get it sometime soon!